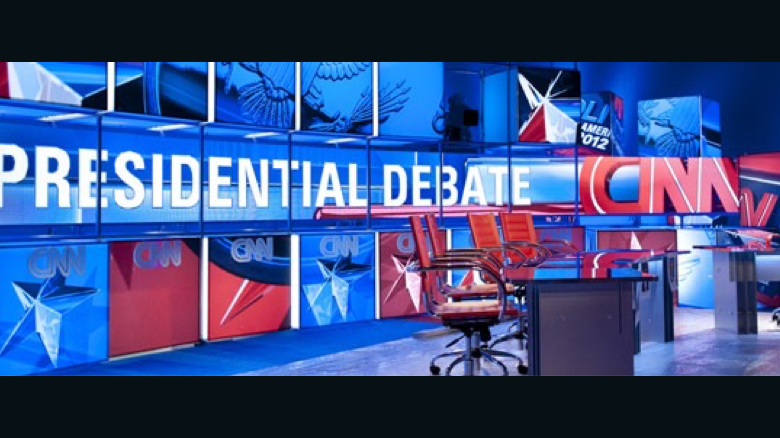 Washington (CNN)CNN and the Democratic National Committee announced Thursday the network will host the first Democratic primary debate in Nevada on October 13. The exact location will be announced in the coming weeks.
CNN's is the first of six planned that the Democratic Party announced Thursday. DNC Chairwoman Debbie Wasserman Schultz said the schedule will give Democratic voters plenty of time to vet the candidates, though some Democratic candidates are already complaining there should be more debates.
"With six debates scheduled  —  at a pace of roughly one per month  —  voters will have ample opportunities to hear our candidates discuss their visions for our country's future," Wasserman Schultz wrote Thursday in a post on Medium.
The other five debates will be hosted by:
CBS, KCCI and The Des Moines Register in Iowa on November 14
ABC and WMUR in Manchester, New Hampshire on December 19
NBC and the Congressional Black Caucus Institute in Charleston, South Carolina on January 17
And two more will be hosted in either February or March: One by Univision and The Washington Post in Miami, Florida, and another by PBS in Wisconsin…